European Masters 2019 Qualification Overview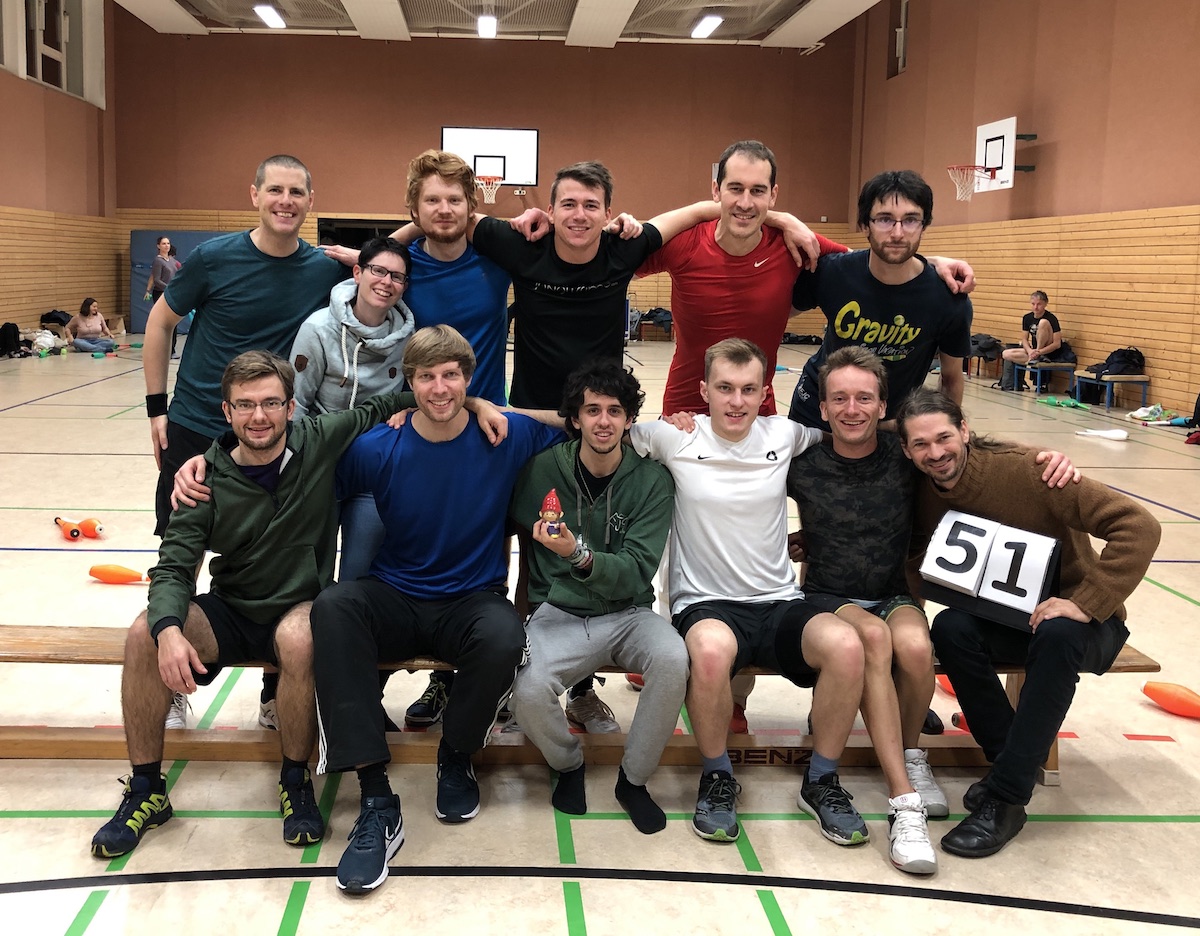 The fourth Race to Berlin is on!
The table below shows the possible invitation list for the European Masters 2018 end of year finals on Saturday the 24th of November in Berlin, Germany.
See the European Masters 2018 information page for more on the structure of the tournament.
On Monday 5th November invitations will be extended to the top 9 players who have taken part in at least three tournaments and/or won a major tournament. If a player declines the invitation, the next lower ranked player who has taken part in at least three tournaments will be invited. The 10th spot in the 2018 tournament will be by special invite, to be decided in November, to reward strong participation and unique contributions to competitive combat throughout 2018.
The "provisional position" shows who would be invited if the invites went out today. Closer to the event, the top players can't be overtaken, no matter what happens at later tournaments. Those "not yet qualified" can theoretically be overtaken by enough players ranked just below them to bump them from the top 10.
This is a rough guide only, for the current top 50 players in the 2018 race rankings. The formula will become more accurate as the number of tournaments left in 2018 decreases.